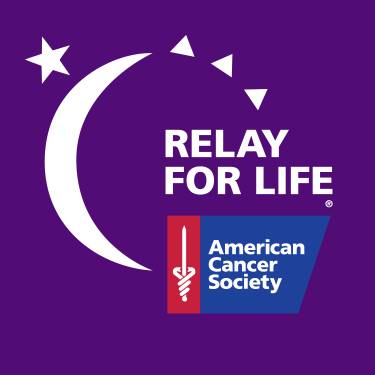 Marion County Relay for Life Drive-thru Ceremony
A special drive-thru Marion County Relay for Life survivors' ceremony is scheduled for Friday, Sept. 11, 2020 at Graham Memorial Park in Lebanon, KY. All local cancer survivors who want to participate in the special event are being asked to call one of the following local Relay for Life volunteers:
Lisa Sandusky (270) 699-1797
Suzie O'Daniel (270) 699-1225
Mimi Crum (270) 402-1290
Cathy Carrico (859) 481-1863
Luminaries will also be on display at the event. Local Relay for Life volunteers are asking people to call and give them "in memory of" and "in honor of" names for the luminaries. The luminaries are not being sold this year; the Relay for Life committee is accepting donations, if you would like to give one.