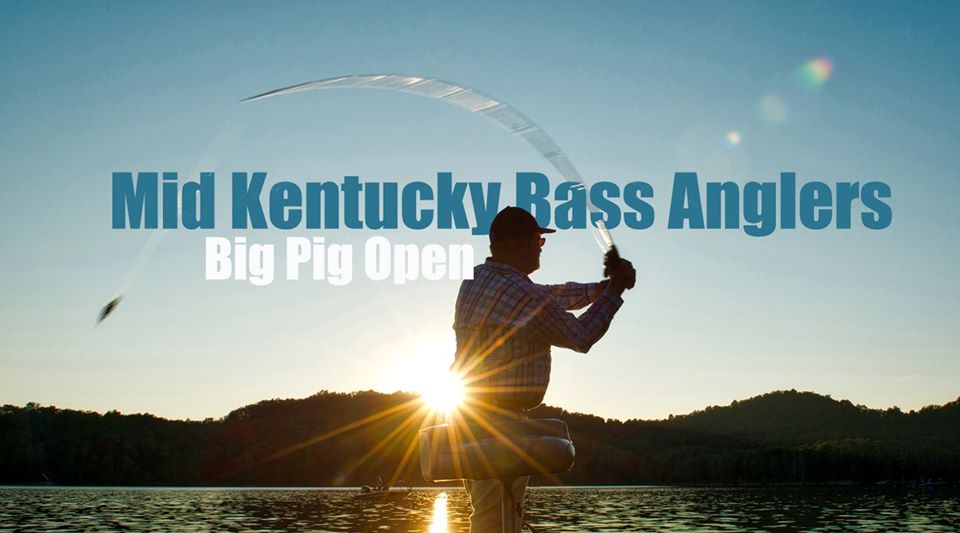 Mid Kentucky Bass Anglers Big Pig Open
The Mid Kentucky Bass Anglers Big Pig Open is set for Sunday, Sept. 27, 2020 from 8 a.m. to 2 p.m. The fishing tournament is held annually at Fagan Branch in Marion County. The best way to keep up with all the developing details is to stay tuned at the club's Facebook page, here: https://www.facebook.com/Mid-Kentucky-Bass-Anglers-305358072065/.
VisitLebanonKY welcomes all anglers headed for the tournament and encourages you to dine, shop, tour and stay while here, in the Heart of Kentucky. For all the details, head here: visitlebanonky.com.
VisitLebanonKY photo of Mid Kentucky Bass Anglers President Stacy Benningfield of Marion County at Fagan Branch.